Vertigo Pursuits Limited recognises that its activities and operations have an impact on the environment and is committed to conserving natural resources, operating in a manor sensitive to the environment and complying with all relevant legislation.
Environment Policy Statement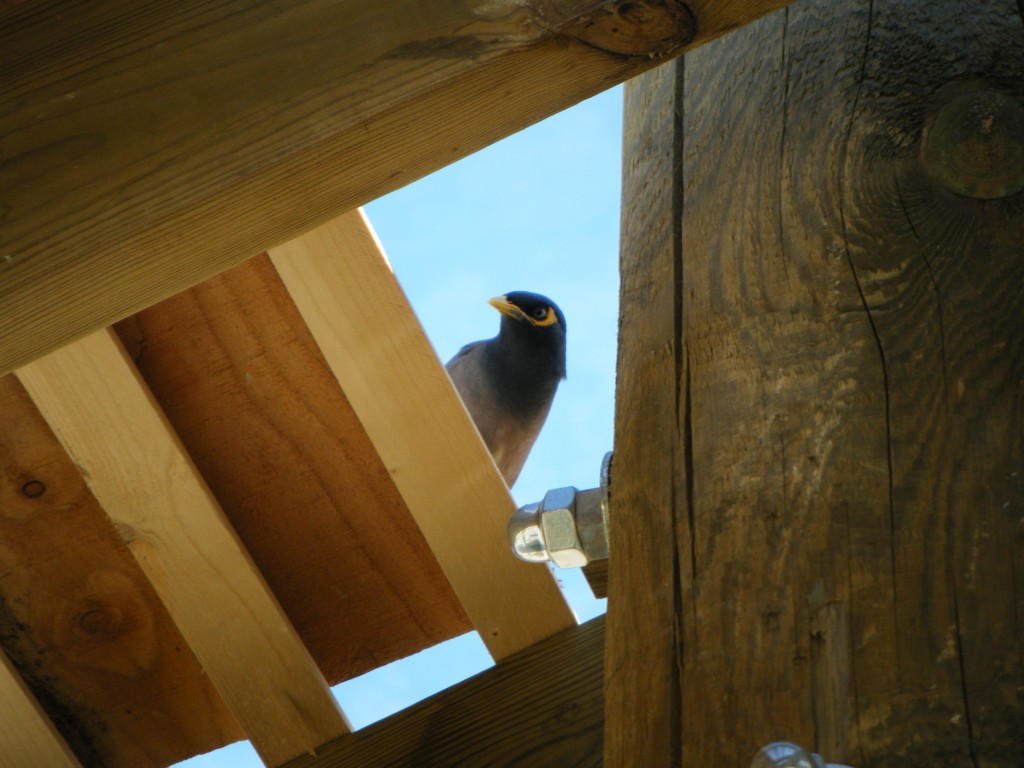 Vertigo Pursuits is committed to leading the industry in minimising the impact of its activities on the environment. This statement confirms Vertigo's commitment to continuous improvement in managing environmental issues.
Some of the Environmental Regulations that we have considered are:
1. Waste (England and Wales) Regulations 2011
2. The Hazardous Waste (England and Wales) Regulations 2005
3. Environmental Protection (Duty of Care) Regulations 1991
4. The Environment Act 1990
5. The Control of Pollution (Amendment) Act 1989
The key points of its strategy to achieve this are:
Minimise waste by evaluating operations and ensuring they are as efficient as possible.
Minimise toxic emissions through the selection and use of its fleet and the source of its power requirement.
Actively promote recycling both internally and amongst its customers and suppliers.
Source and promote a product range to minimise the environmental impact of both production and distribution.
Meet or exceed all the environmental legislation that relates to the Company.
Use an accredited program to offset the greenhouse gas emissions generated by our activities.
Aim to reduce energy use from company operations.
Raise awareness and train all members of staff in the company's impact on the environment and enlist support in improving performance.
Implement an environmental purchasing policy for all products (where the structural rating of the material is not compromised) and services acquired.
Measure, report and set targets for improvement on environmental performance annually.
The management and director of Vertigo Pursuits Ltd shall review this policy annually.